Rudy Maxa's World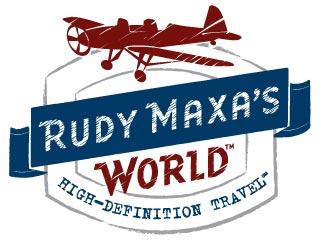 This award-winning travel series, distributed by American Public Television in association with Twin Cities Public Television, debuted on public televisions stations in April, 2008.
Rudy Maxa is one of America's premier consumer travel experts. A former Washington Post investigative reporter and life-long traveler, Maxa is host and producer of many shows on public television. His was the first series to be filmed entirely in high definition for public television.
Maxa is known to public radio listeners as "the Savvy Traveler." His reporting at the Washington Post was nominated for a Pulitzer Prize, and two of his articles for National Geographic Traveler earned him Lowell Thomas Bronze Awards for excellence in travel writing from the Society of American Travel Writers.
Episodes "Rajasthan" and "Tokyo" each won regional Emmy awards in the category of "Arts/Entertainment Feature" from the Upper Midwest chapter of the National Television Academy.
Editor: Eric Frith